These are some of the most common questions that I get asked by my couples.
Have another question? Just let me know, I'll be happy to help.
Where are you based?
I am based just outside of Bath. Lucky me! I do however cover weddings UK wide and abroad. I do love to travel!
Are There any travel costs?
A round trip of 100 miles is included. If your wedding is further than that I do charge for travel expenses. Depending on the distance I may ask for a nights accommodation the day before the wedding to ensure I arrive without traffic issues and fresh legs.
When do we have to pay?
To secure me for the day all I need is a 25% deposit. The balance is due 4 weeks before the wedding day. If you prefer I can also set up a monthly instalment plan for you.
How long before we see our photos after the wedding?
During busy periods it can take 4 weeks to deliver your photos, although I always aim to get them to you as soon as I can.
How many Photos do I get?
This will depend on the number of hours of coverage as well as the size of the wedding, number of guests etc. I place no upper limit on the number of photos you receive but start with a minimum of 300 photos, all fully edited by me for colour and consistency throughout.
Can we print our photos?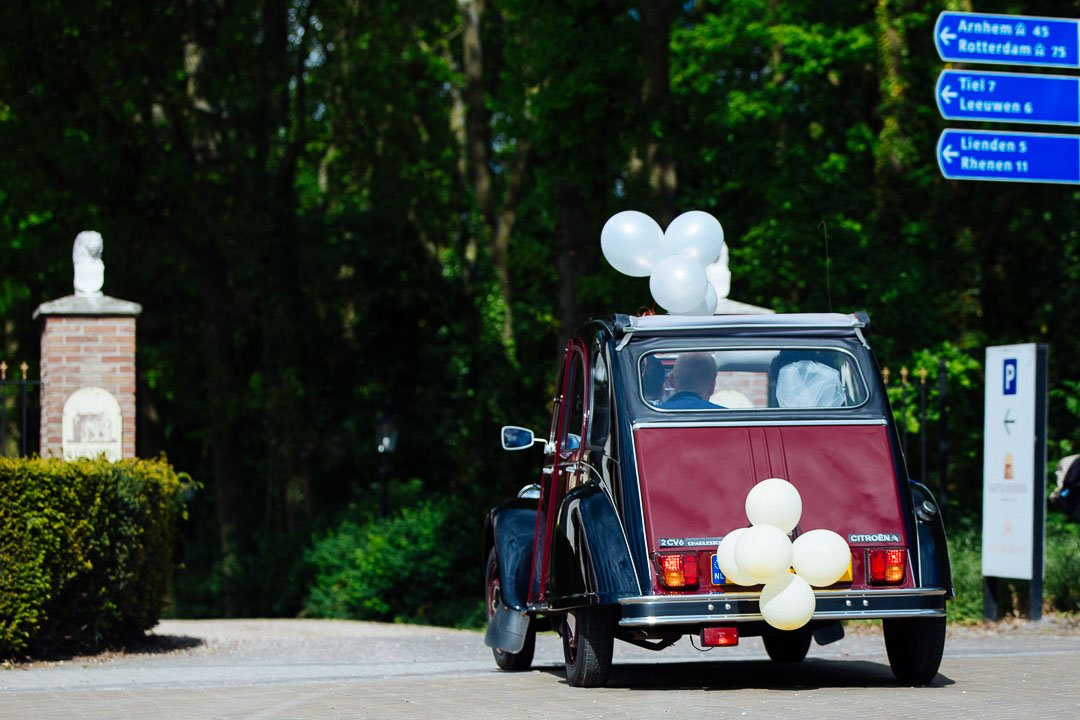 Of course, you will be able to access and download your photos from your online gallery. If you give friends and family the password they can also view and download your images and buy any images that they'd like.
Are you insured?
Yes. I am fully insured and have professional indemnity and public liability insurance.
How do we book you?
Once we have confirmed that I am available, I like to arrange a little meet up so we can formally get to know each other and discuss any questions you may have. This can also be done over Skype or on the phone if you live further away. If, after the meeting, you decide that I am the photographer for you, then great!
All I would need is a £250 deposit and I'm yours for the day.
Do I need a second photographer?
I generally work alone at weddings and have no problem covering all the important parts of your day. The obvious advantage of having a second photographer is that you get coverage from different angles and vantage points. I am able to provide a second photographer if required.
Do you do group shots?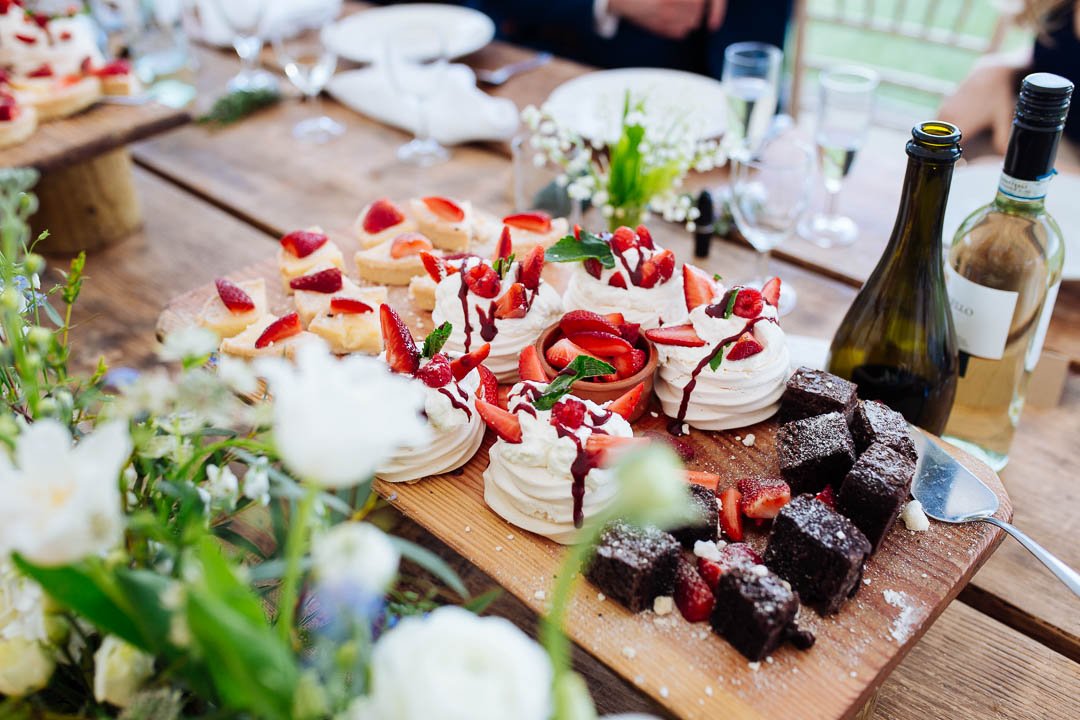 Sure do, I do advise that these are kept to a minimum. You can send me a list of group shots prior to the wedding so that it all runs quickly and smoothly on the day.
What happens if I lose my photos?
Don't worry! Your gallery will be online for 6 months after your wedding day. Plus, as every professional photographer should, I backup and archive all my photos so they will always be retrievable.
Do you need to feed me
That's completely up to you. A meal and is always welcomed and I don't expect a seat at a table. I usually sit out of sight and have a quick bite. If not I'm quite happy with my marmite sandwiches.
He's so easy going
We booked Derryn to be our wedding photographer, couldn't have chosen a better one! He's so easy going, and best of all had the patience of a saint which we were grateful for during the madness of the day, highly recommend, amazing photos of our day, couldn't be happier with our end results! Really made our memories magical.
Claire & Simon