Somerset Wedding photographer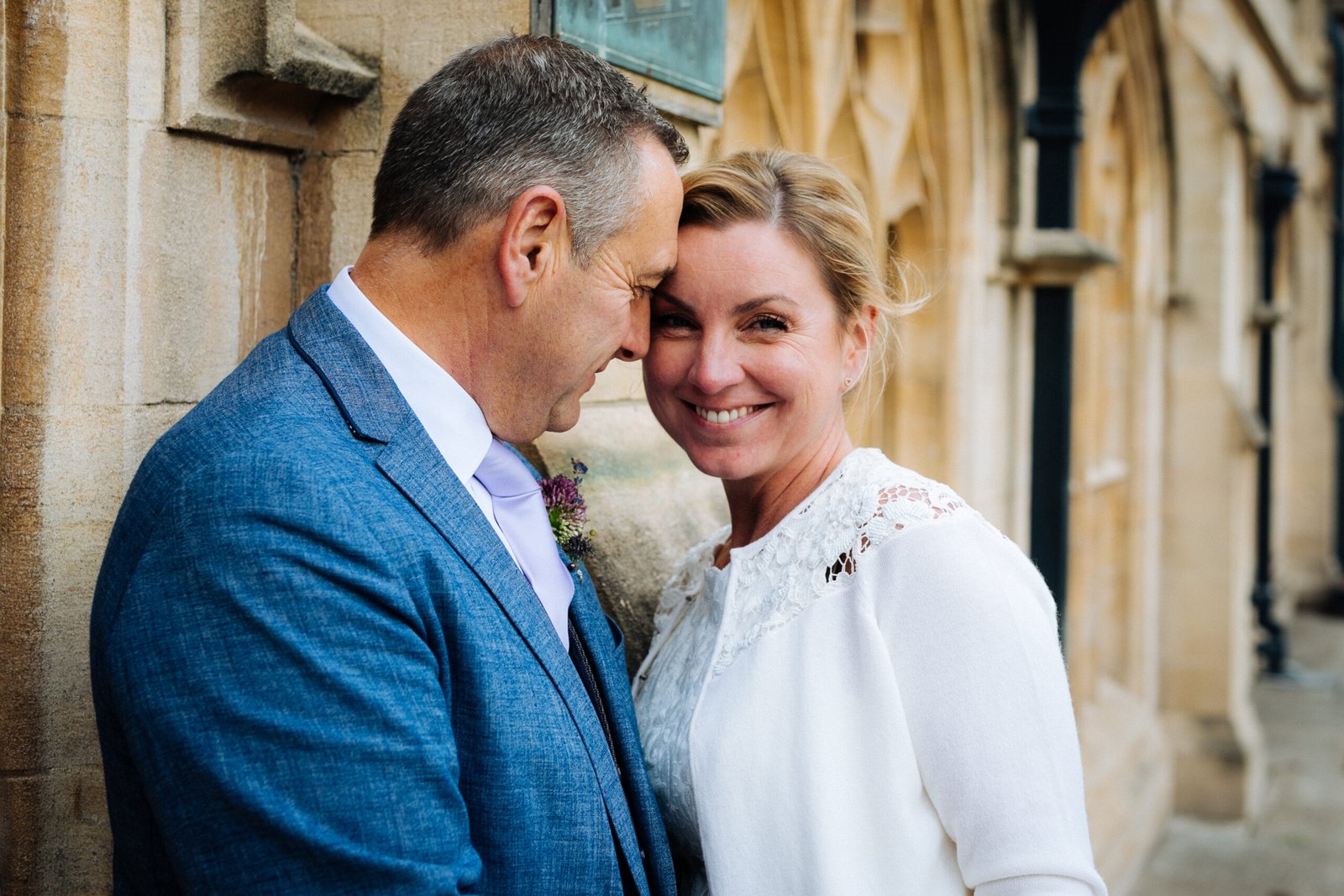 Looking for a Somerset Wedding Photographer?
So you're planning your wedding in Somerset
Congratulations!  I'd love to help you plan and capture your perfect day.
Hi, I'm Derryn, a Bath-based wedding photographer.
You will be surrounded by the most important people in your life on your wedding day.
This is why I think it's important to connect with you and your guests not just as your photographer but as your friend too.
I'd love to hear about your Somerset Wedding!
Somerset Wedding Blogs – For inspiration!
Venue Priston Mill, Bath Dress Special Day & Appletons Flowers Flowers & Co Band / DJ The Paris Syndrome Wedding Car England's Finest Wedding Cars [el_masonry_gallery...
Somerset Wedding Highlight films
Helen & Wes – Guildhall, Bath
Lizzy & Carl – Priston Mill, Bath
Lisa & Luke – Guildhall, Bath
Every wedding is unique in its own little way. Typically most couples ask me to cover their whole day from the bridal preparations to the evening partying. Suits me just fine, I do love a good ol' knees up!
I'm also happy to quote for shorter coverage. I can tailor the day to your requirements.
SO THRILLED
"We could not have made a better choice in choosing Derryn as our wedding photographer.
Not only was he professional and polite with great photography but many of our guests also commented on his amazing ability to adapt to our guests wants and needs with his style and humour. Very well done."
Jan + Pete